MEGA SALE... some items are up to 50% off
Blog Posts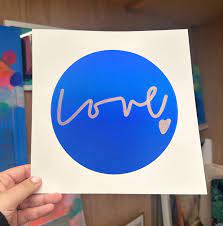 The Power of Sharing Today something quite wonderful and unexpected happened! I got a lovely impromptu story share from the amazing and wonderful Vickie Neave aka Inpolife. Inpolife - Vickie...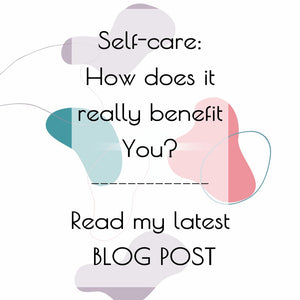 One of life's greatest joys for me is knowing how much satisfaction, enjoyment, and relaxation my hand embroidery brings to others. I have reflected on how my business offers strong...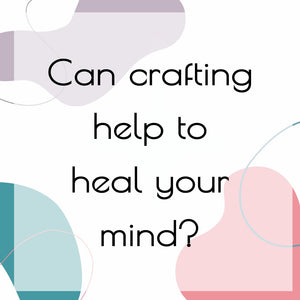 Can crafting help to heal your mind? According to research the answer is YES! Scientific studies have found that participating in art-based activities enhances well-being and quality of life. Further...